Hereafter you will find more about the Ethny concept: A Nomad Cuisine, an ideal and  what it represents  for me , a catering service that is constantly moving ,evolving and in search of perfection in order to Bring you the best gastronomic experience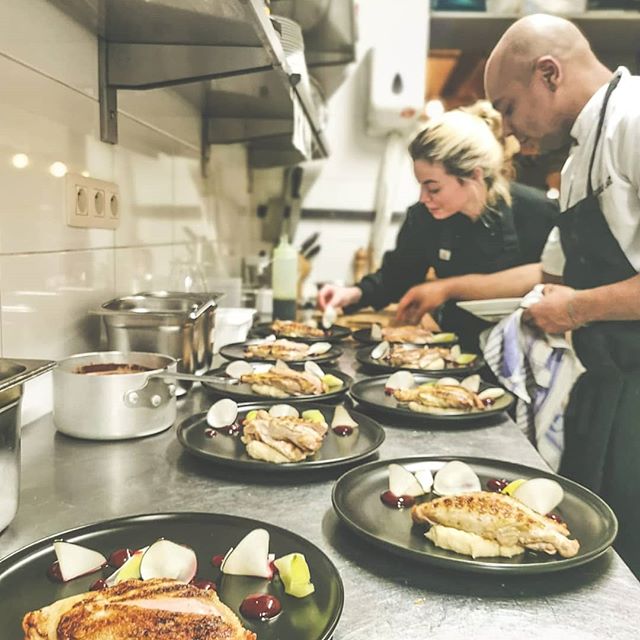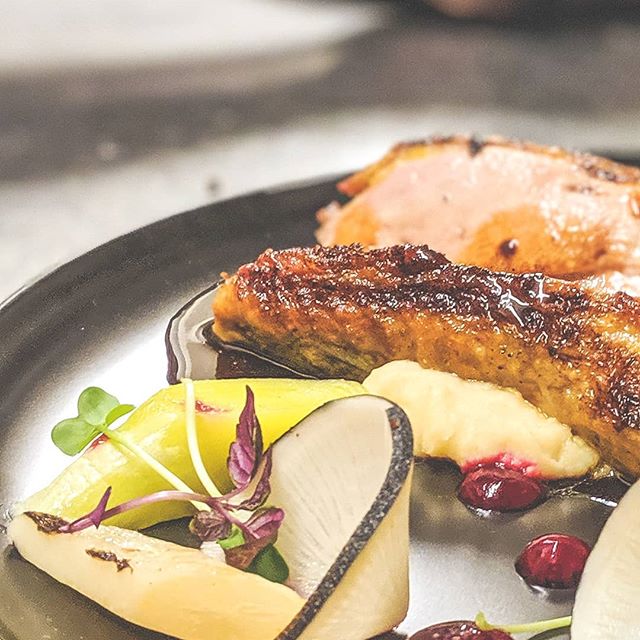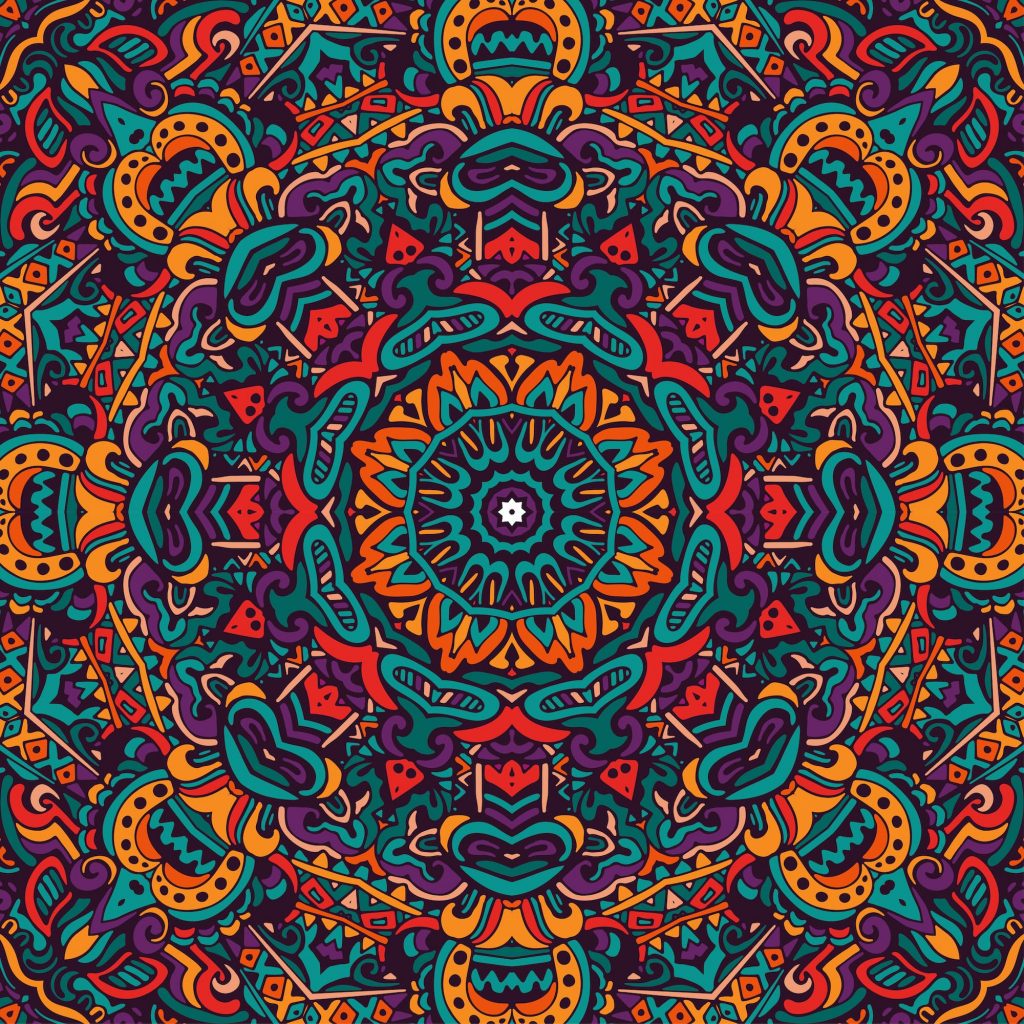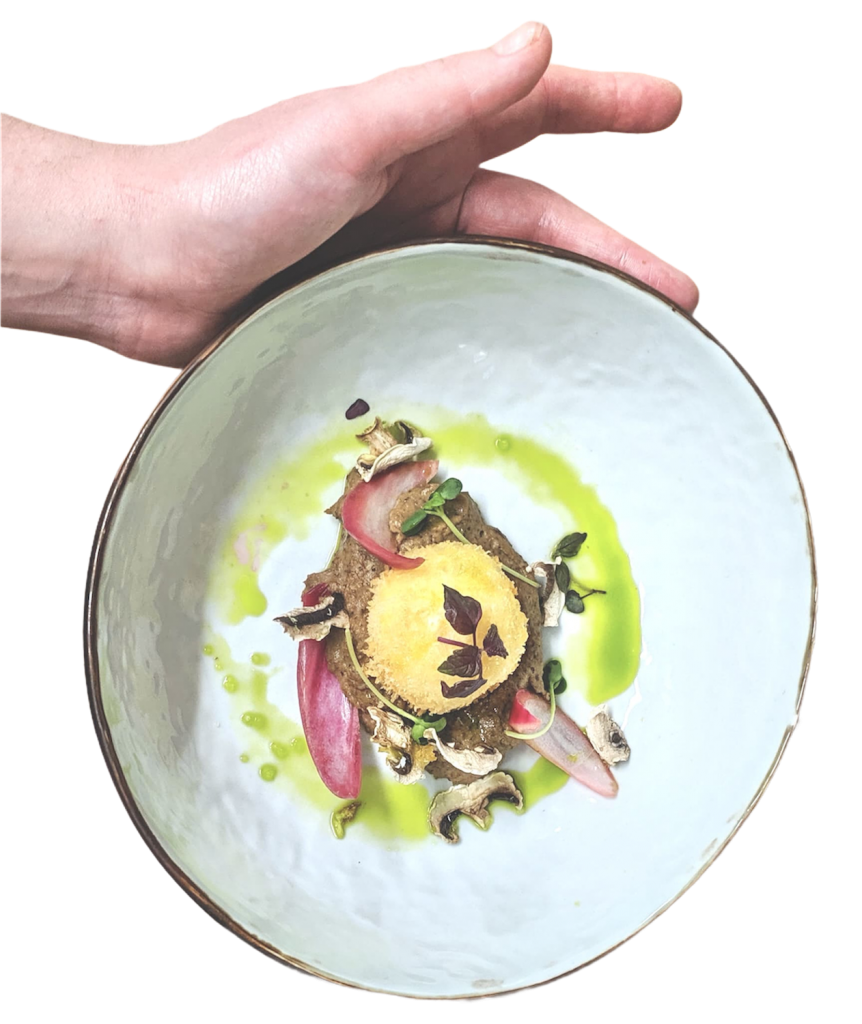 Ethny is a private chef service that adapts itself taking the preferences of the clients completely into account. If you are more  a meat lover or completely vegetarian , or vegan , or pescatarian, you decide.
Thanks to my experience as a private chef I will adapt the menu completely to what you desire. The strength of my service is that it's totally flexible. I cater for small groups, as well as groups of 30 people and more.
My specialism is fusion cuisine ! I use recipes from all over the world and most of them are infused with an Asian touch ,  due to my passion for travel.
My aim is to bring the taste of travel into my dishes while  keeping a strong basis of French traditional cuisine.
My goal is to promote local products and employees. Seasonality and sustainability are key. When I compose a menu I do everything I can to respect the season and products. I will always try to find the best way to give meaning to your meal. Whether It's overproduction or overconsumption, I think that we can make the best dinner and respect the environment at the same time.
Chef Reginald was wonderful. He was attentive and discrete. He was incredibly professional. He presented beautiful plates to our table and we were so pleased and impressed with the quality and creativity he included. We would not hesitate to recommend his services. And we very much look forward to having him cook for us again.
Reginald was perfect! He arrived on time and took over the kitchen without overwhelming us. The succession of dishes went naturally, without going too fast or too slow. And then, the dishes .... superbly presented and succulent. We enjoyed ourselves and appreciated Reginald's attitude, which made him very comfortable to talk to us while remaining very discreet. We had never tried the chef at home option before and Reginald convinced us to repeat the experience. Bravo 🙂
C'était un bonheur d'avoir un chef coq comme Réginald à la maison. Je voulais surprendre mon compagnon pour son anniversaire, et Réginald a permis que la surprise soit totale. Sa proposition de menu est inventive, goûteuse, pleine de saveurs au mélange inédit, et nous a particulièrement réjouis tous les deux. En outre, c'était très agréable de discuter et de poser des questions à Réginald sur la cuisson, sur son parcours ... Une très belle rencontre à tous niveaux !!
What a pleasure to have Reginald cook for us! Delicious and beautifully executed.
Great experience! I Highly recommended
The entire experience was fantastic. The food was excellent and genuinely delicious. Chef Reginald is an excellent. He was friendly, timely and created masterpieces of food! I highly recommend Reginald to anyone wanting the full fine dining and luxury experience.
Chef Réginald is simply amazing. He cooked for my husband's birthday and the experience was very special. He was very warm and the food was delicious. He brought us the restaurant experience at home. We all loved him so much and will definitely have him over very soon.
L'expérience avec Reginald a été excellente. J'ai apprécié sa proposition de menu, il était flexible sur l'heure d'arrivée, il a servi le dîner discrètement en nous laissant une bonne dose d'intimité. Je recommande vivement ce service.
The experience was simply amazing! The chef provided us with a detailed menu and schedule in advance despite our short notice. He even adjusted the menu following my request. He knows how to bring out the charm of the ingredients and the 3 courses all tested so great. We would love to have him back at my place again!
Mr Smit was very professional and attentive, creating a memorable, pleasant event for us.