Depending on the season and produce availability, whole menus will be available for delivery at your home at the price of 50€ including
(Together with a Very simple explanation of how to warm and prepare it, quickly and professionally  as if you were chef cooking a meal in a real restaurant )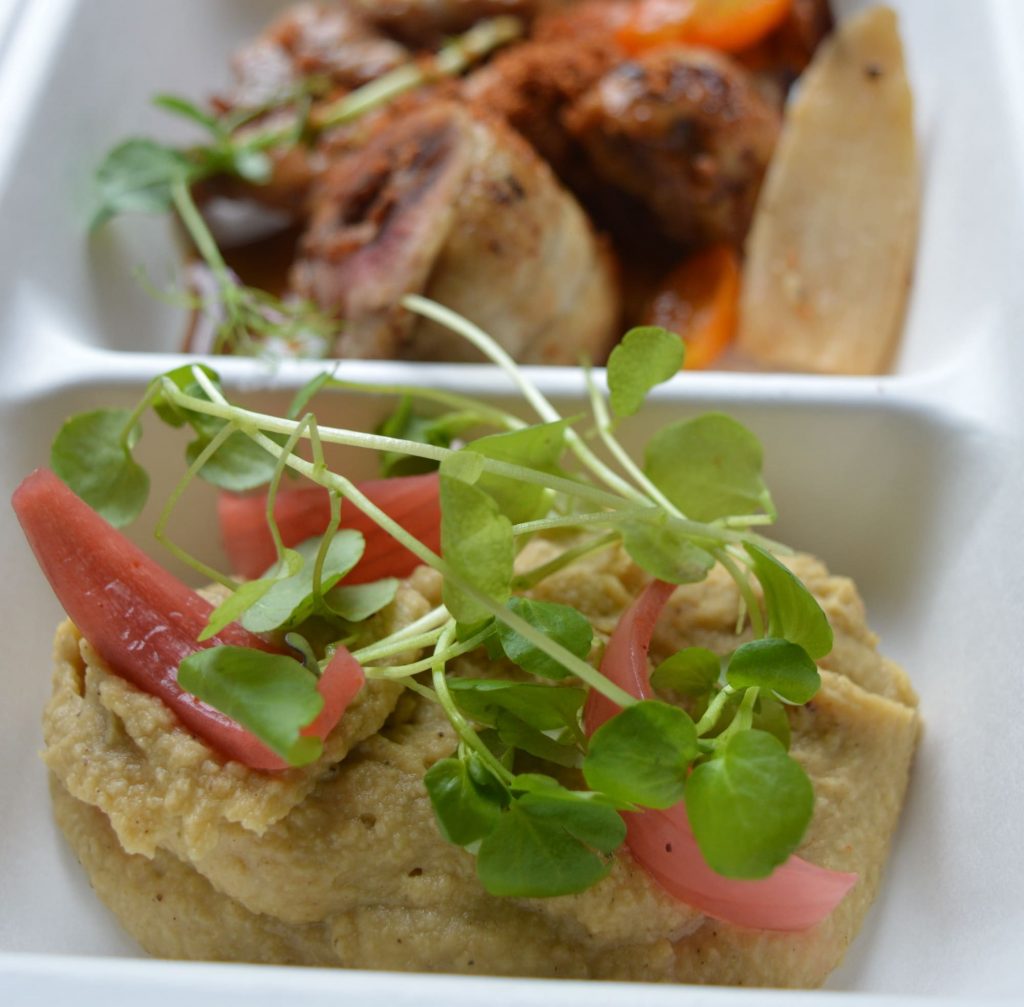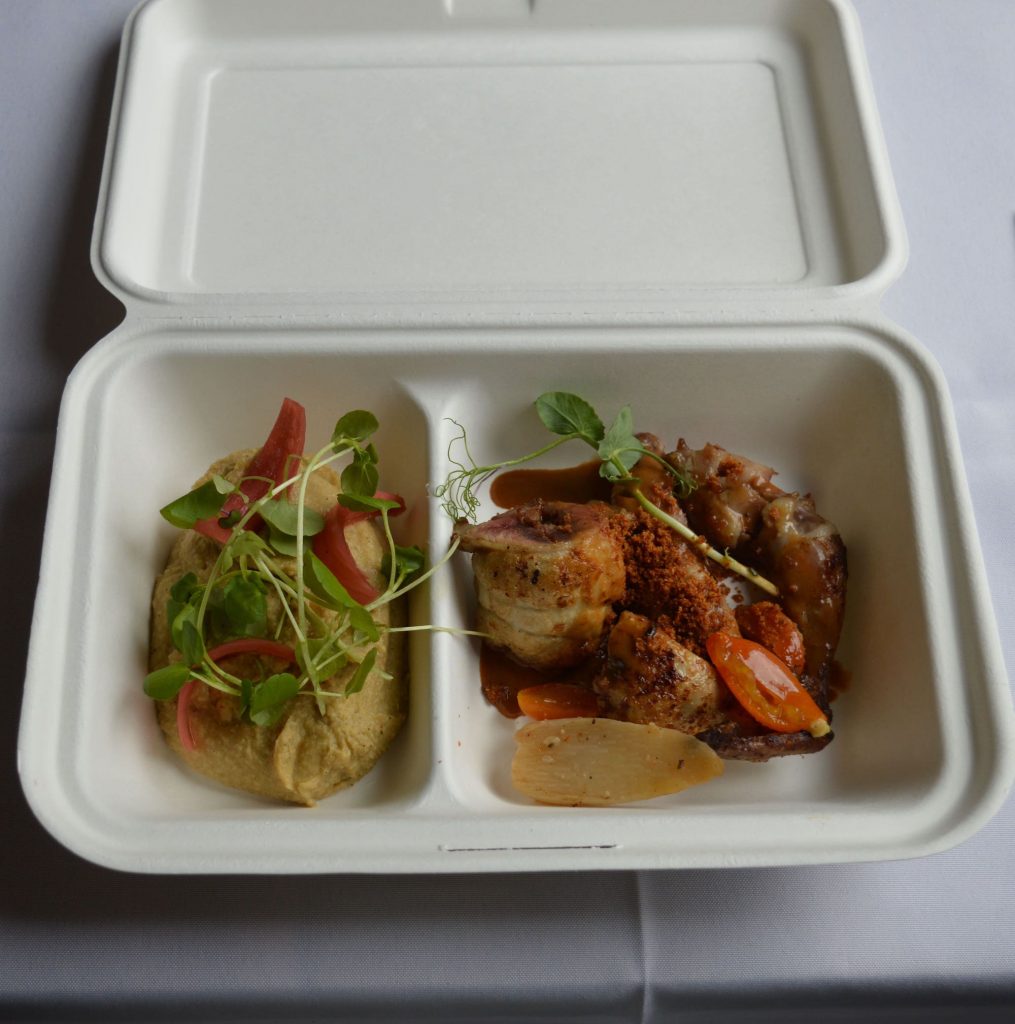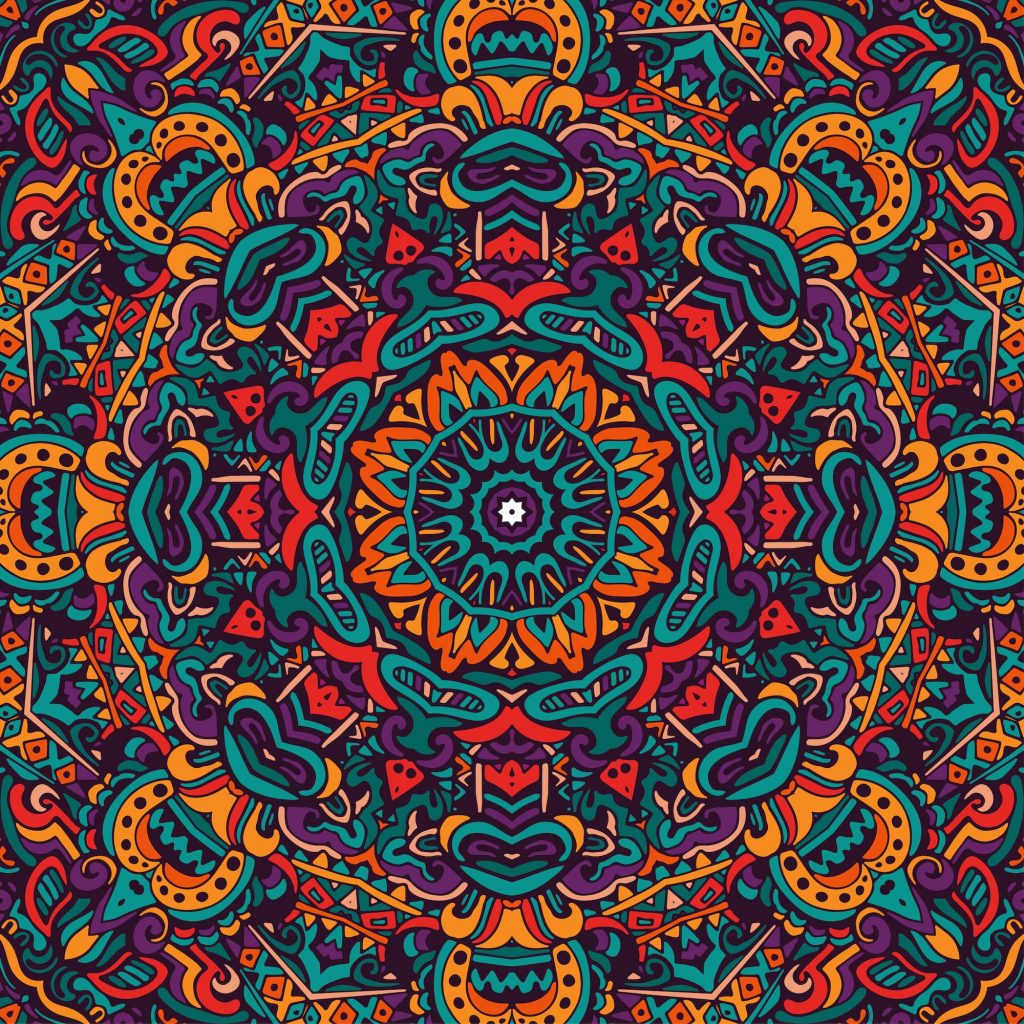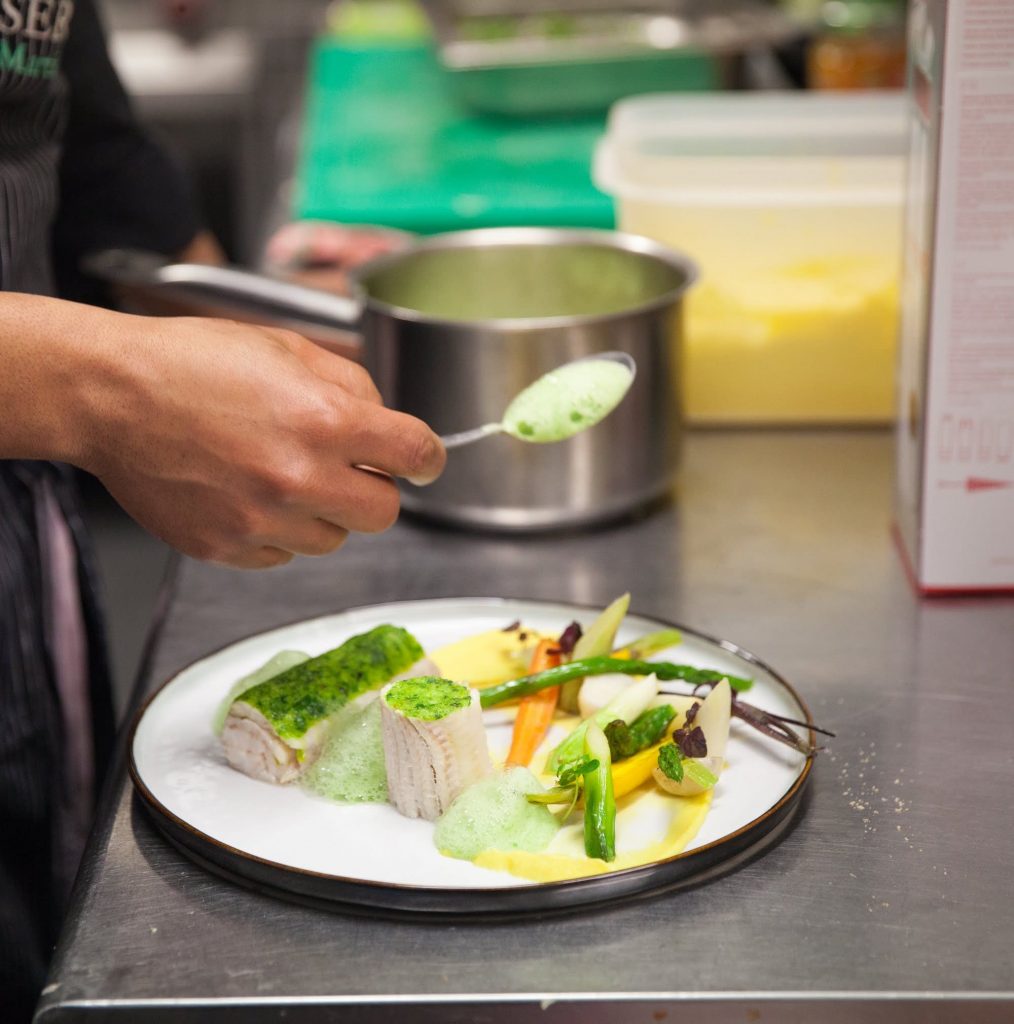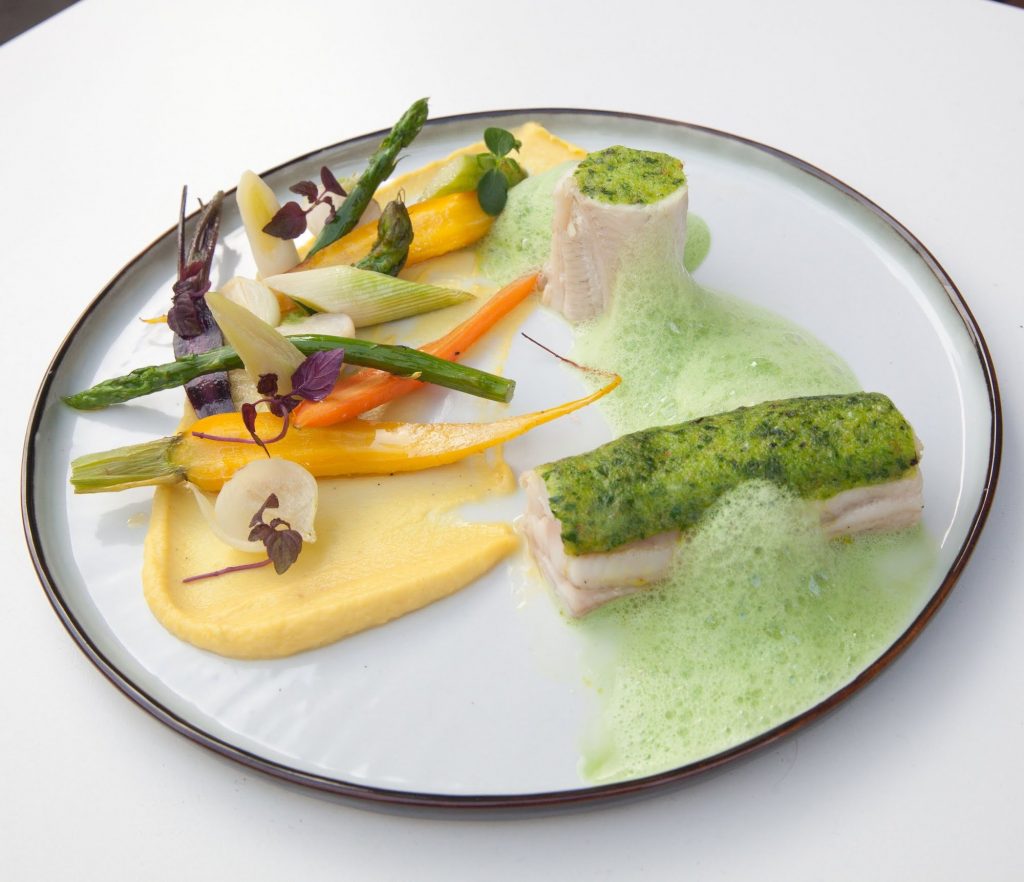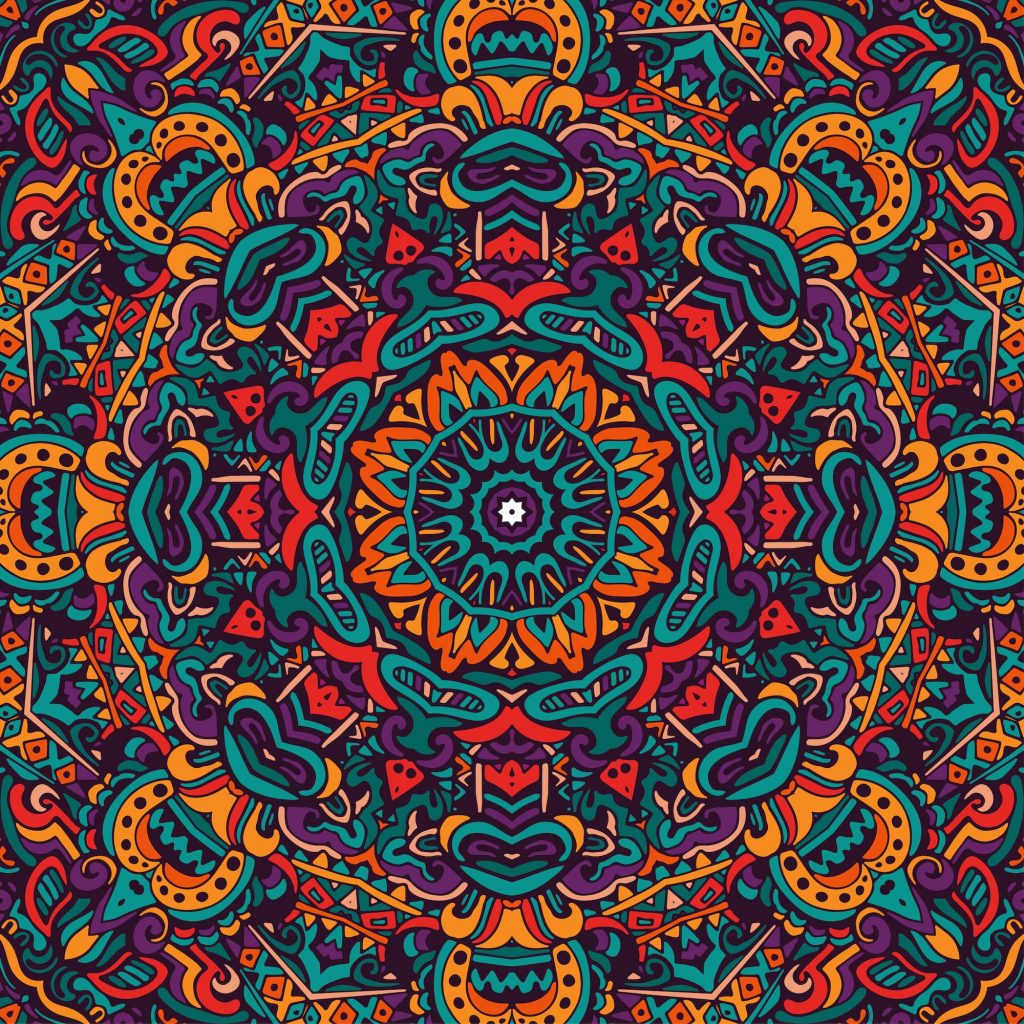 The wide variety of different options offered by ethny guarantees originality, quality, service ,adaptability for all your events and  receptions.
Whether you require our services for professional events ( walking dinner, team building event, buffet, barbecue), or for private events and special occasions (weddings, garden parties, communions, cocktail parties, birthdays) , we will do our best to make your moment a wonderful gastronomic journey .
As event caterer I understand that every event is different.
Our private event catering services are customized from start to finish and will make your dream menu come true! For your next private event, we will design a personalized catering menu to suit your unique tastes and budget.
Due to my desire to be a multi-skilled chef, I learnt and developed my own style of pastry which has become one my strongest points.
It is a true passion that  I still continue to learn about and improve, no matter what the event.
I create pastries and desserts designed to suit all tastes, expectations and diets. 
Please feel free to contact me for more information.