From a young age I always knew that I wanted to be a chef. This led me to study at the Namur hotel school, followed by a management and catering degree in Brussels.
When I was 27 years old, I worked as a chef during 2 years in a well-known Japanese fusion restaurant located in Brussels city centre called The Little Tokyo.
Thanks to my experiences gained when travelling, I learned and developed a proper style of fusion cooking.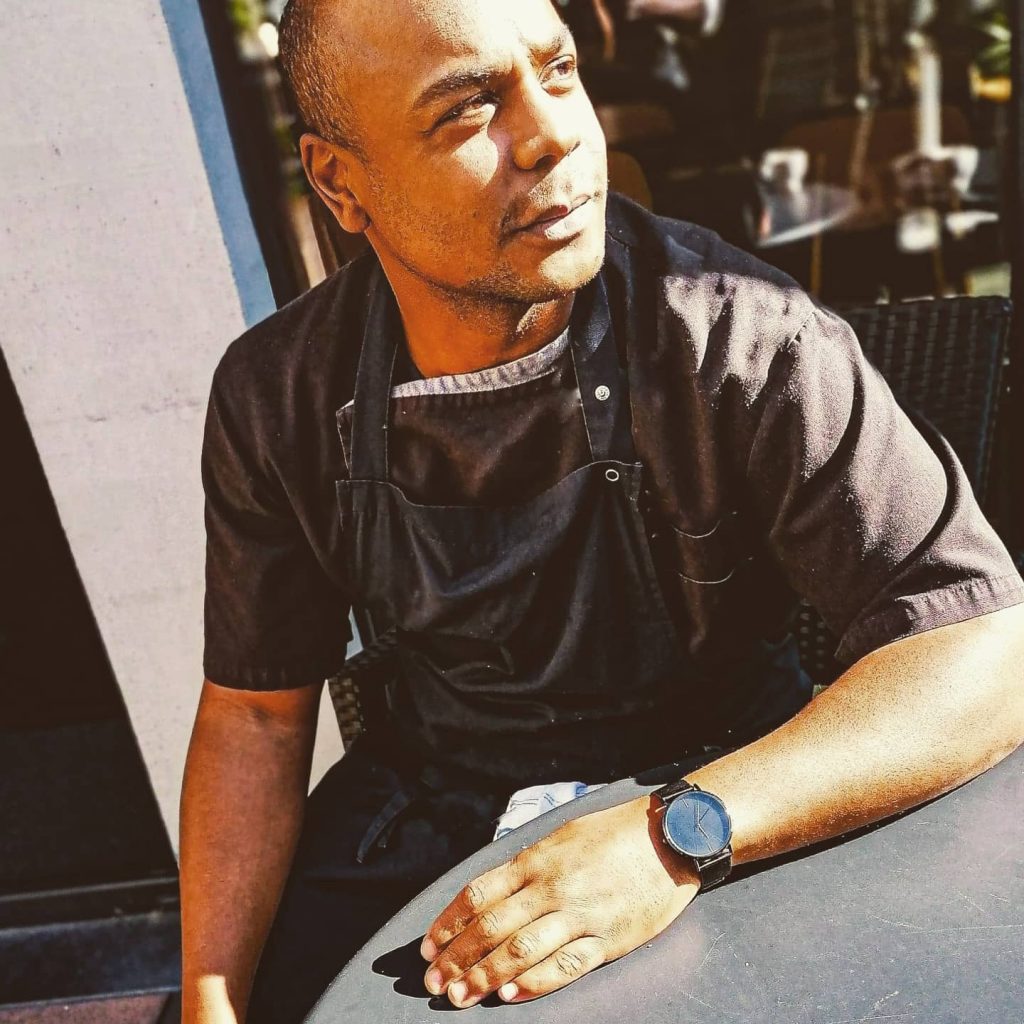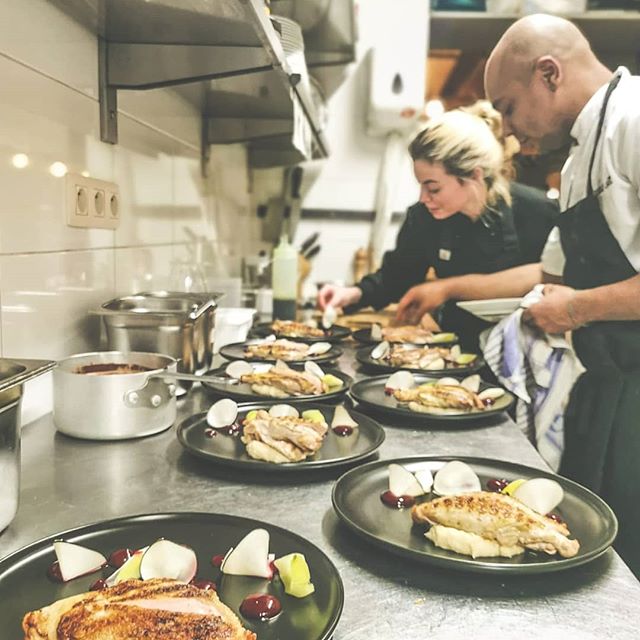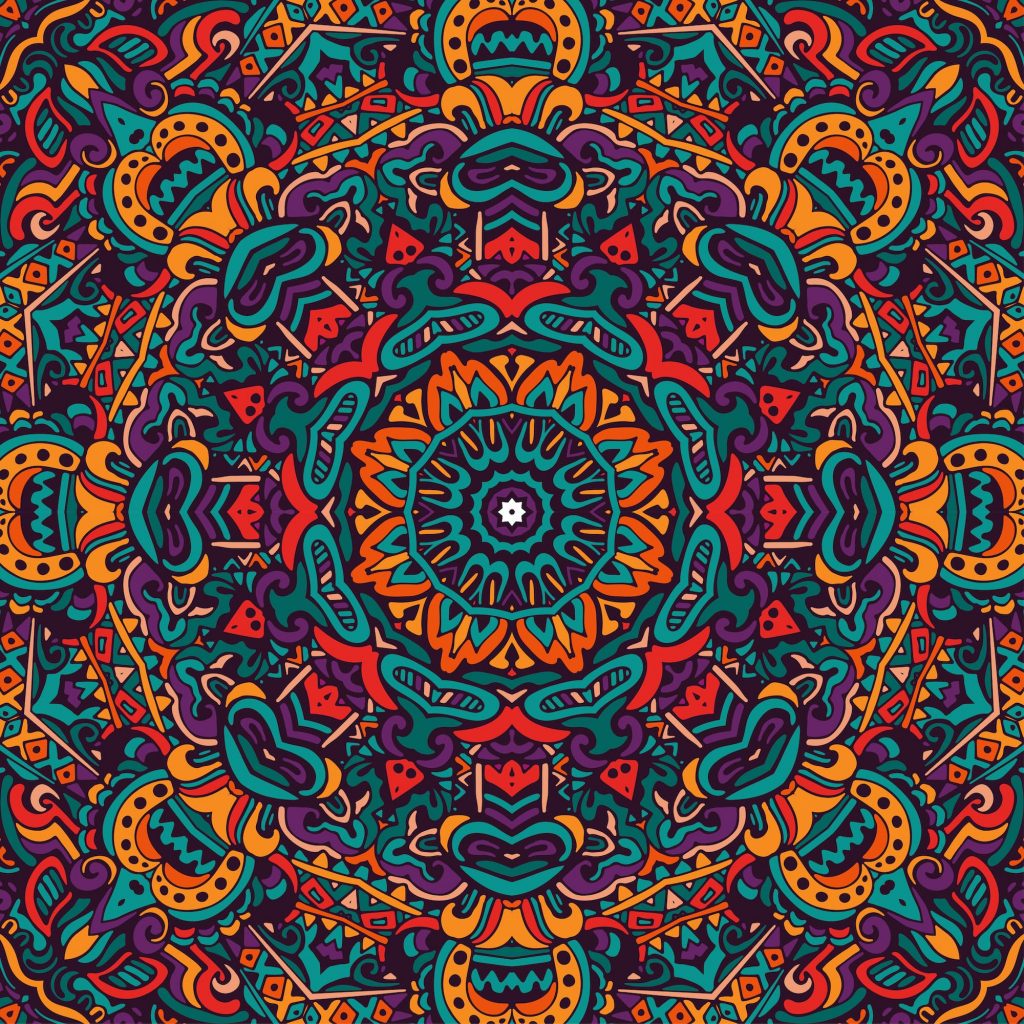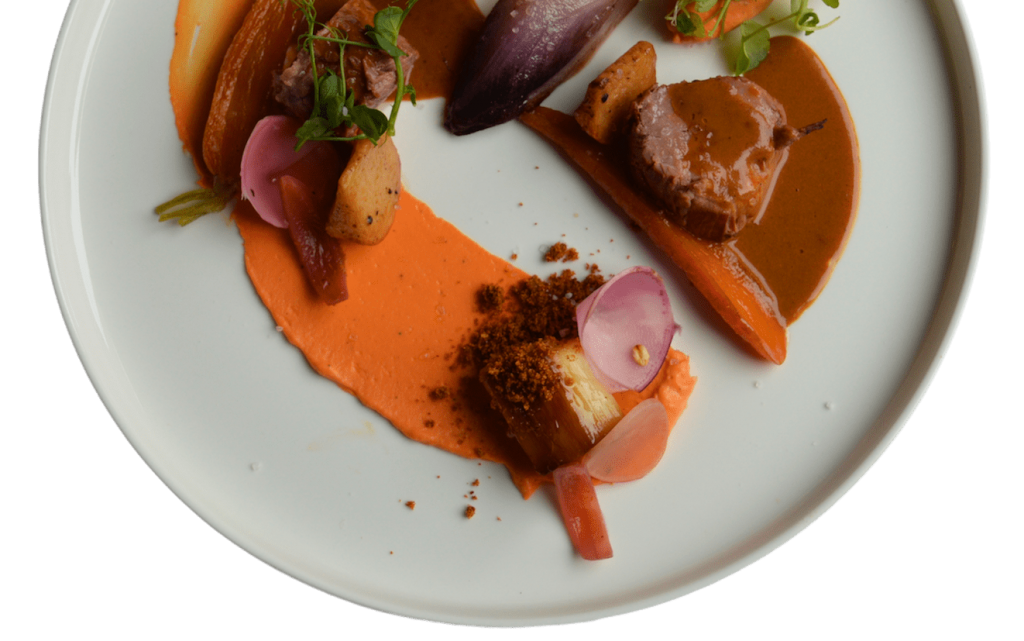 Due to my passion for culture, and in particular cultural identity, I really want my customers to discover all the ingredients and flavours that are at the basis of different cuisines around the world.
I wanted to give them the chance to taste and experience new flavours with of course my own style and seasoning.
As I have lived in Brussels for some time now, I also use  Belgian products because central to the idea of fusion cooking is identity.
It is our duty to give meaning to the life of future generations by sharing our knowledge and experience; by teaching an appreciation of high quality work and a respect for nature, the source of all life; by encouraging the young to venture off the beaten path and avoid complacency by challenging their emotions.