For me, cooking is all about sharing and transcending oneself through a dish that is the true expression of yourself.
I realize that cooking for people in their own environment really creates a bond between as it's an intimate moment where conversation, giving, sharing take on their true meaning.
We take the time to discuss your ideal dinner, whether you want to surprise someone or simply have a good time with people that are dear to you.
We can adapt to all situations.
As a private chef, I can connect with my clients. One of the advantages is being able to learn about my customers : where do they come from, what are their customs, and being able to transfer my knowledge to them.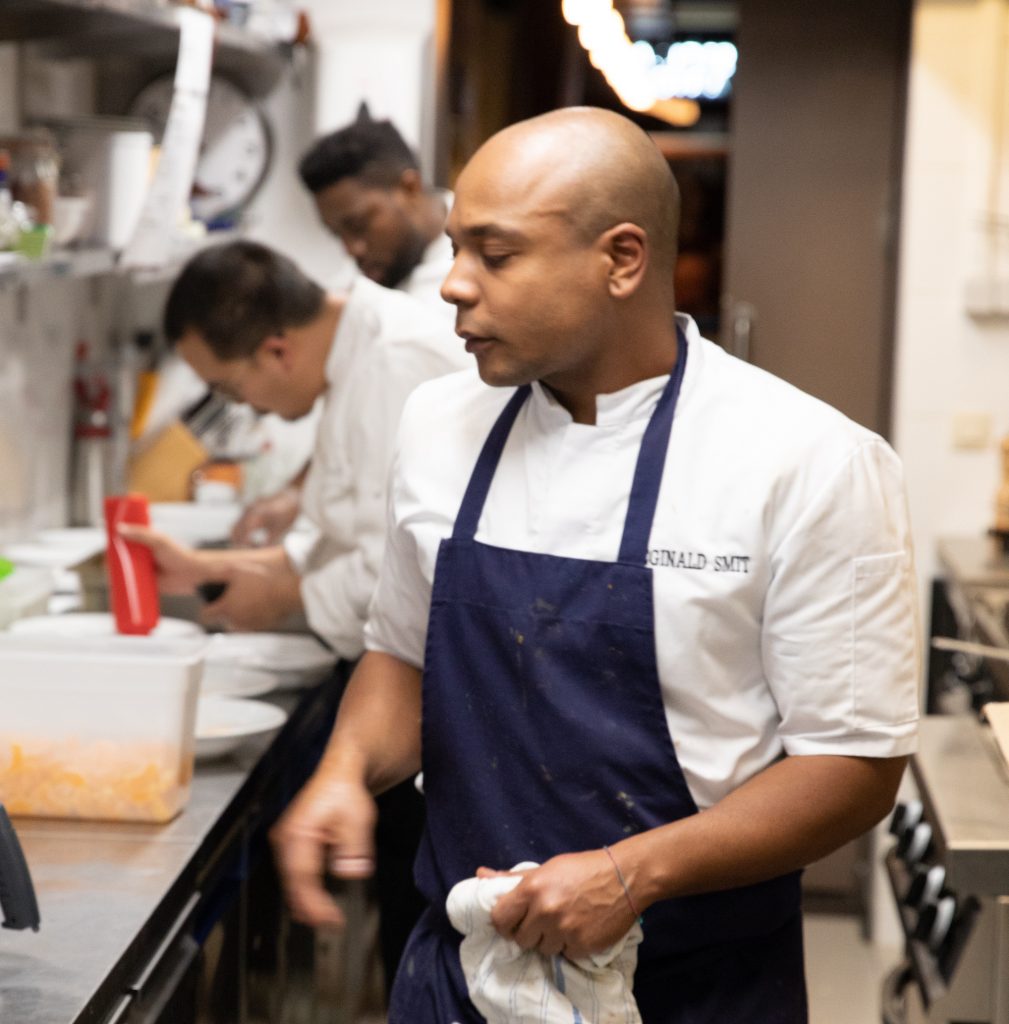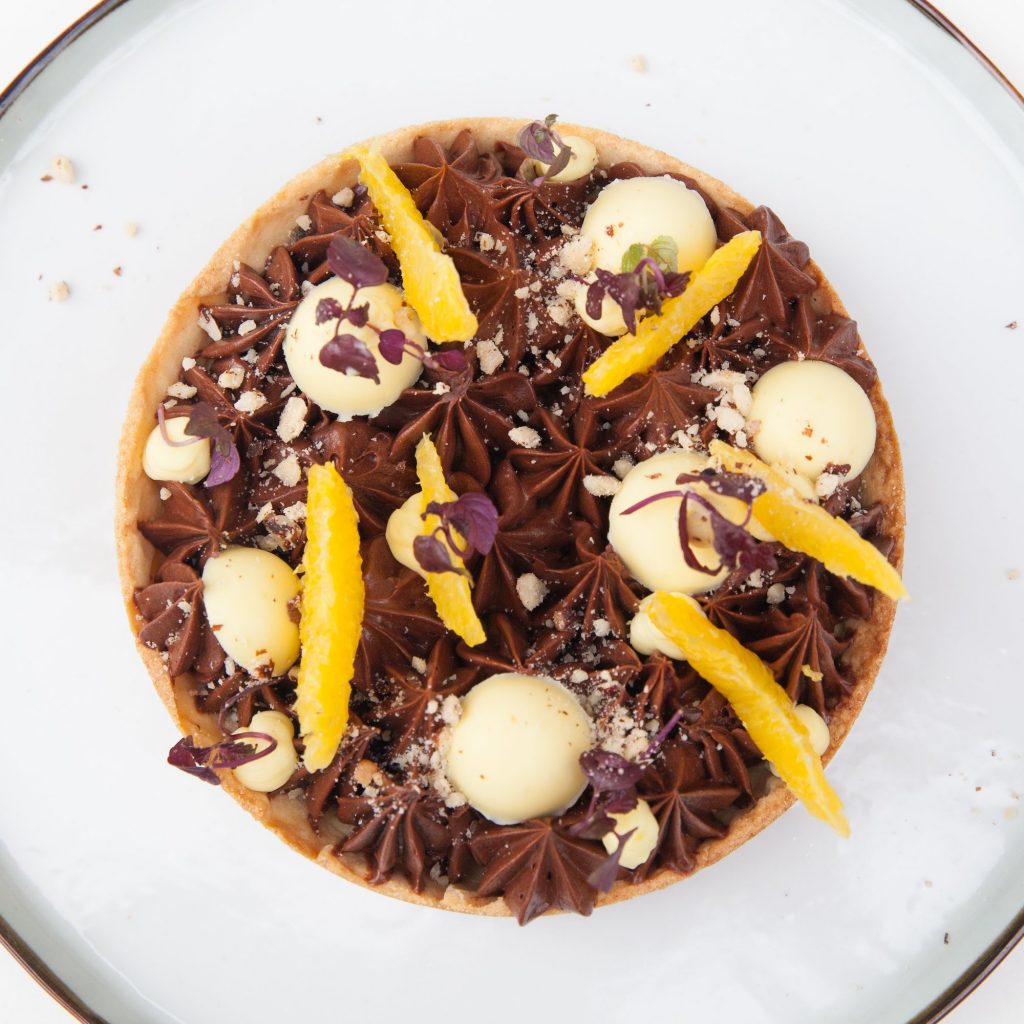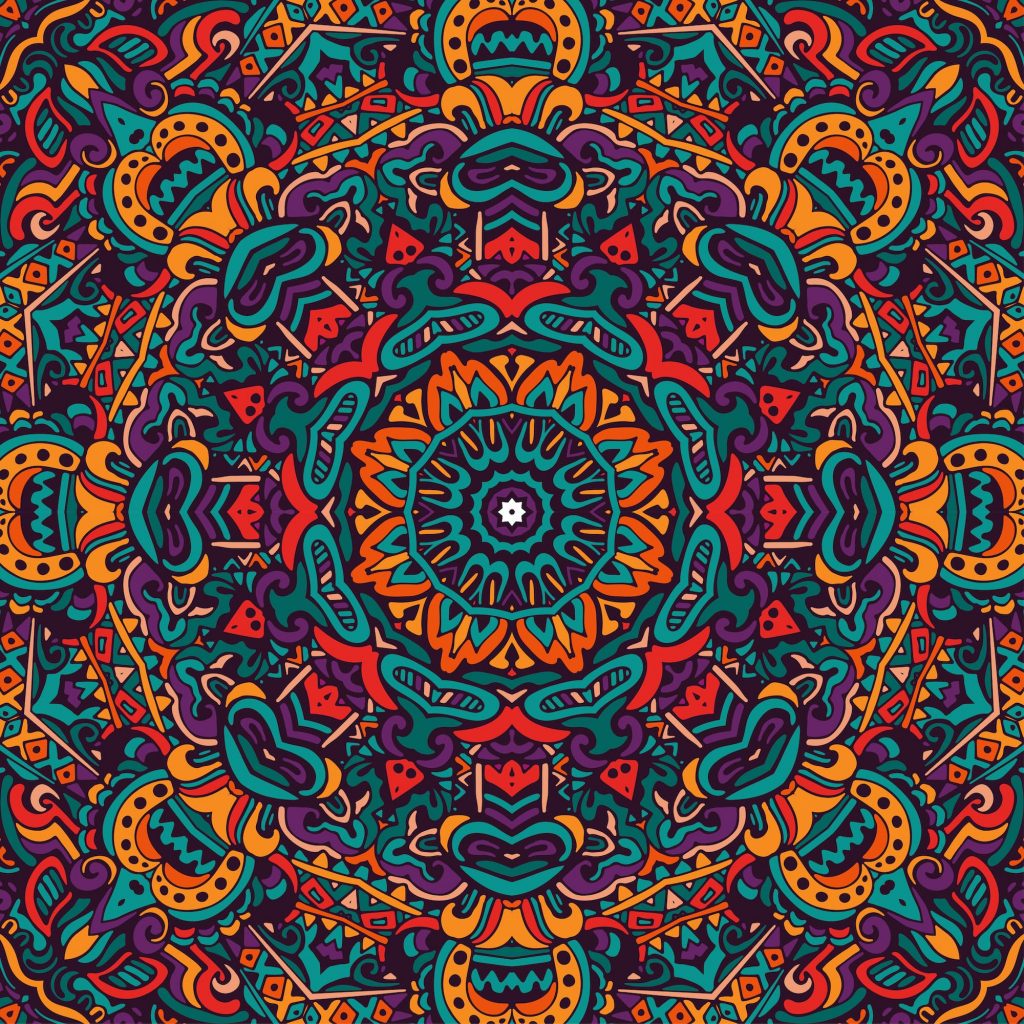 Step 1 - Introducing Ethny
I arrive at the customer place something like 1h before the dinner start to prepare everything properly. I introduce myself say my greetings while I'm wearing gloves mask and keeping the regular 1,5 m distance and then I introduce them the concept of Ethny , meaning make them discover the experience of tasting fusion food
Step 2 - Meet me in the kitchen
Then I take possession of the kitchen , while explaining to my customers what I'm cooking the origin of the ingredients and what make me choose them. If my customers Show a lot of interest , I make them join me with safe distance to participate during the elaboration of the dishes , some of them actually will be my students in cooking class After they requested it
Step 3 - explication of the plate
I take the time between each courses to explain to them what's coming next and why , because everything as a reason.
Step 4 - let finish on a good note
Then it's time for one of the most important moment of the service the dessert I think It's what make me apart from other chefs , because I followed a special course To be a pastry chef as well , for me finishing the dinner with an exceptional dessert Its finishing with a high note and something the client will never forget