Chef@Table
catering / co-working/events/ food consulting
provide a multitude of services for you for example
teambuildings, events including corporate dinners, cooking classes online or in person and much more.
we are located in heart of Brussels and work internationally.
At Chef a table we take your ideas and turn them into an experience.
We offer our services for small or big events ,gatherings, conferences or cooking classes. Incorporating stock footage, photographs and testimonials, our team of professional chefs can create a promotional film that will inspire your customers.
Chef a Table is an epicurean center of excellence for demanding customers, amateurs and professionals. The agency offers cooking courses and practical courses, dinners with chefs, team building cooking workshops, workshops for companies, demonstrations, seminars and many more
Chef a table is a young and dynamic start-up with several years of experience in the gastronomy sector.
With the help of our collaboration with ethybrussels team , each member being passionate about their work and unique in their field, we strive to offer you the best possible service. In order to meet your expectations and reach your goals, we will develop specific programs to accompany you on your adventure as best we can.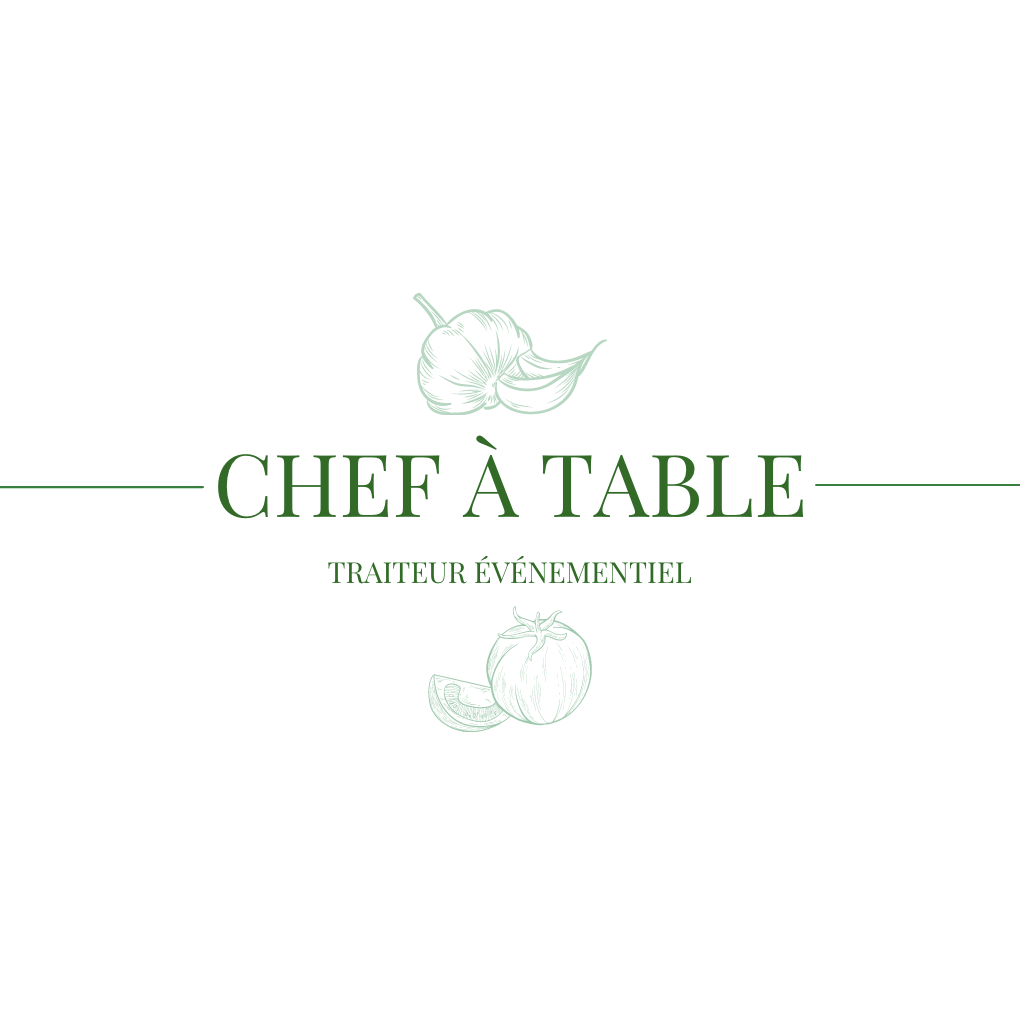 Learn more about our catering service
Chef à Table is a friendly and dedicated team of professionals who have one goal in mind: to make your celebration a memorable experience, customizing the preparation, presentation and service of food to suit each individual client. This is a feast for all the senses!
At Chef à Table, we believe each person has their own unique style and tastes, therefore every meal should be tailored to your taste buds. Our chefs understand what it takes to create an exceptional evening for you and your guests. An evening that tells a story; a story that not only delights the senses and makes memories, but also help you discover cuisine in a fun, educational , ethical  and social way.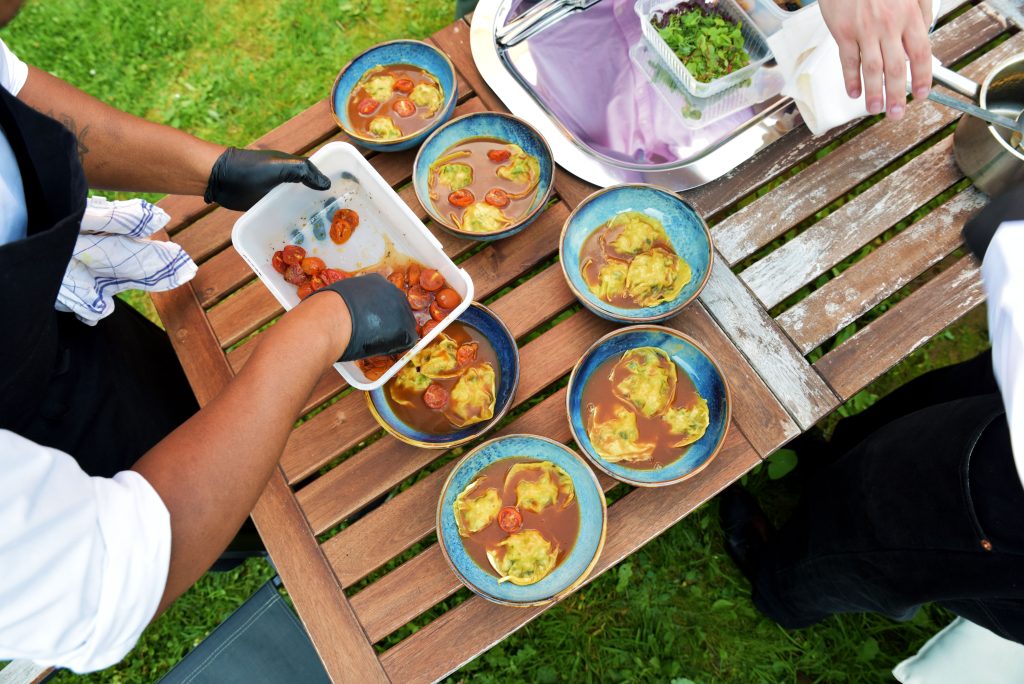 Learn more about the co-working space
Chef A Table is a catering company and co-working space where professionals in the culinary arts can practice their craft and improve their skills.
Learn more about the cooking class online
Be prepared to cook with Chef@table. All the ingredients are pre-measured and prepared, and send to your location you will only have to cook during the duration of the class
We also host cooking classes and team building exercises to offer an unique experience!
Chef a table is an innovative catering company specialized in team building, cooking classes online .
Our cooking classes are developed to teach students the art of home cooking in all its facets, encouraging them to cook, taste, learn and laugh together.
We bring the art of team building to new heights with a series of interactive workshops designed to encourage teamwork and cooperation in a one-of-a-kind way.
We also offer you a co-working space specially designed for professional chefs where they can have their workspace near the big kitchen so they can be always aware of what's cooking instead of staying all day long in one small workstation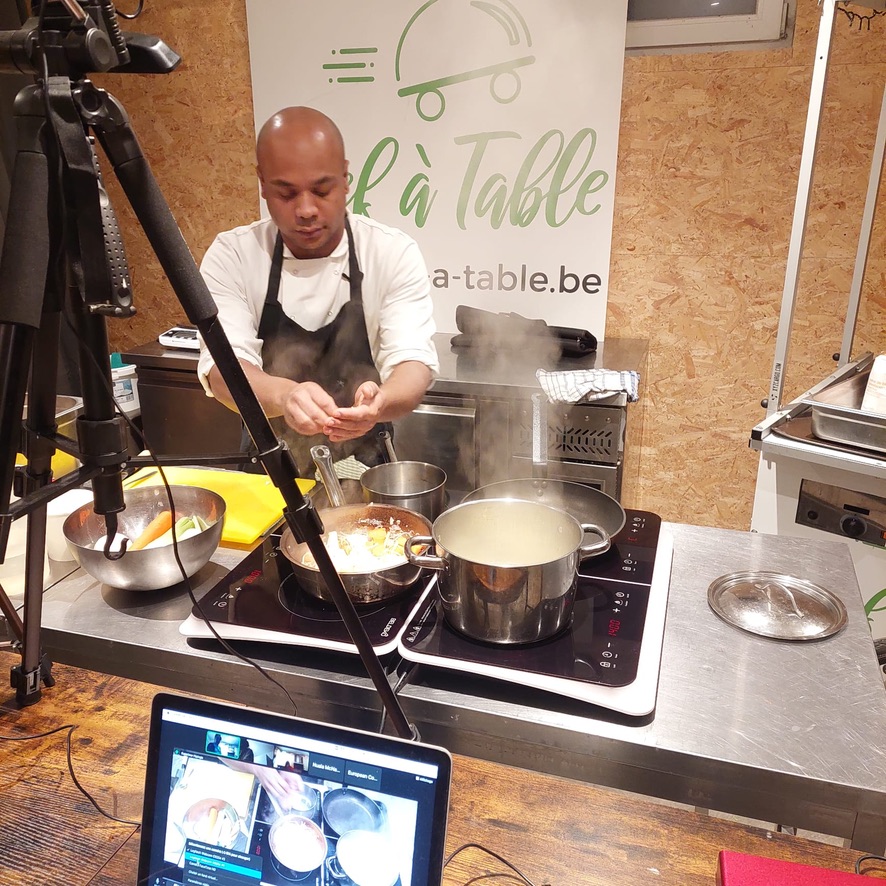 Learn More about our collaboration with ethny
 Chef@Table is a catering service specializing in fusion cuisine and hosted dinner parties. They  have been providing gourmet dining experiences for the past few months with the  collaboration of Ethny.
Dedicated to creating a unique dining experience,
We're a small team of professionals who bring you affordable luxury with our affordable gourmet dinners.
Chef@table and ethny two are companies who brings the finest quality products and service to their customer, they work closely with the client to design the perfect menu.
New business and projects such as ethical garden, partnership, collaborative work , educational classes are currently under development
Our vision is to build a global movement of passionate chefs and food lovers, gaining them the recognition they deserve.
To that end, we're putting their talent at our fingertips, wherever you are in the world.
The best chefs have much more to offer than just a phenomenal meal. For some it's their mastery of local ingredients; others are passionate about seasonality or sustainable sourcing.
Many bring their own unique perspective to food through their heritage, training or travels. And many share a far broader passion for the arts, music and culture in general. So if you love great adventure and exploration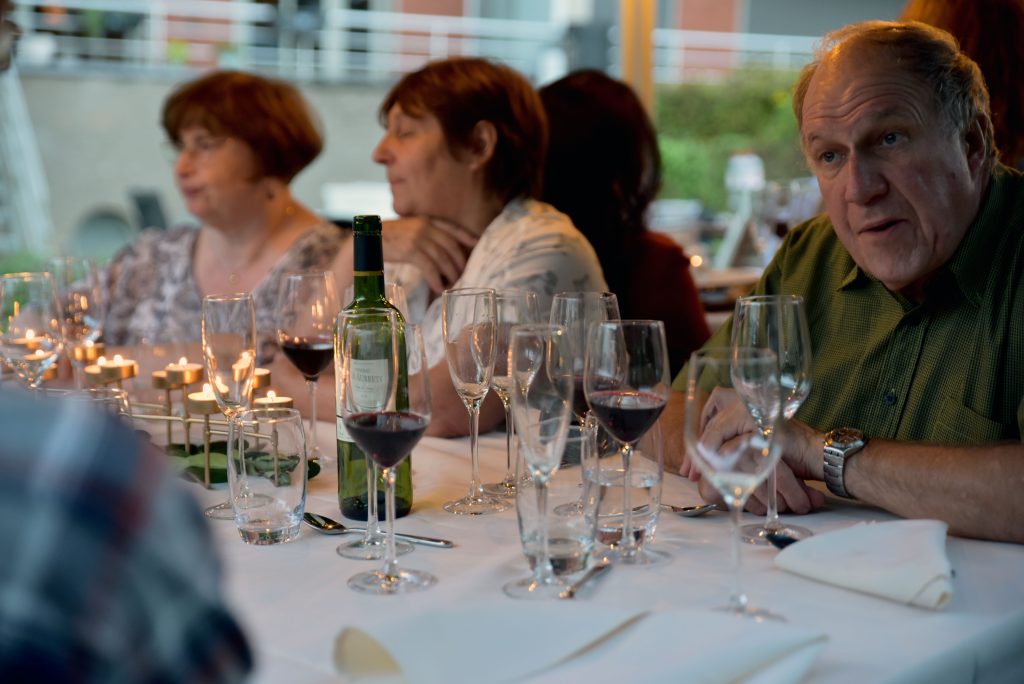 Feel free to contact us